Wat zijn de beste adult dating affiliate programma's en waar moet jij op letten?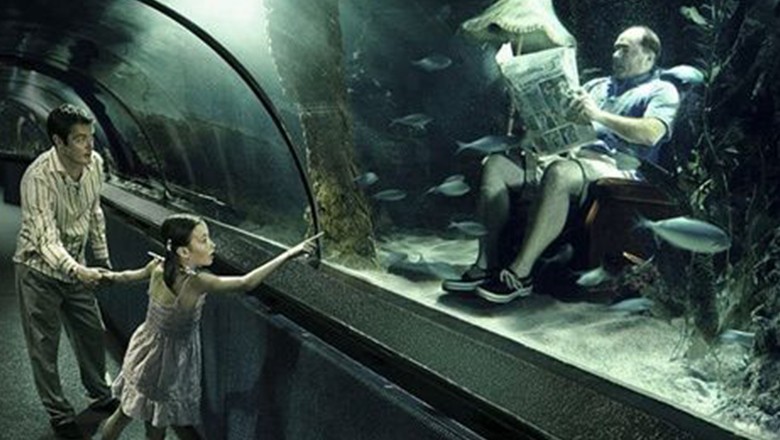 Soms zie je door de bomen het bos niet meer, het aanbod adult affiliate programma's is zo enorm dat je gewoon niet weet waar je het zoeken moet. Er zijn maar een handvol adult affiliate programma's die ook echt converteren!
Waar moet je op letten?
De belangrijkste punten waar je op moet lettenzijn: Wat heeft het adult affiliate programma nu precies te bieden? Hoe is de content? Welke promo tools worden er gebruikt? Welke commissies? Allemaal dingenwaar je op moet letten. Te vaak kom je nog webmasters tegen die programma's promoten die absoluut niet goed converteren, programma's die enorm verouderd zijn of programma's die totaal niet actief zijn. Denk aan: Slechte support, slechte uitbetalingen, slechte content, websites die niet geschikt zijn voor alle apparaten en ga zo maar door.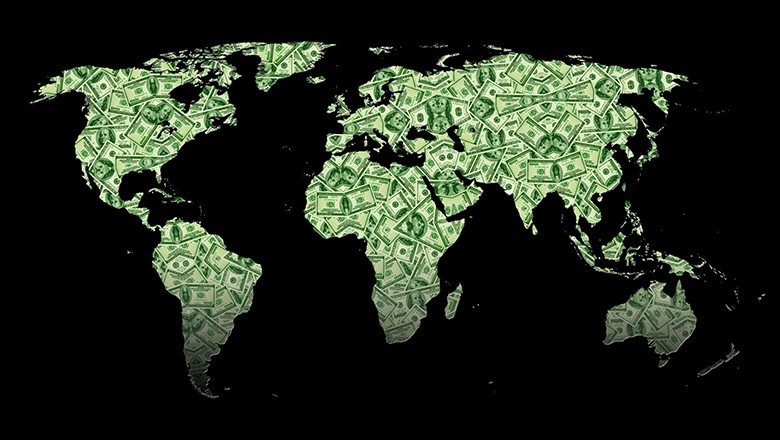 Hoe weet je nu of een adult dating programma goed of slecht converteerd?

Heel simpel, door het uit te proberen. In de benelux heb je op dit moment een handvol adult dating programma's die goed converteren, denk aan VPS Cash, Affilaxy, MBI Cash en Datingcash. Deze adult dating programma's zijn ook internationaal actief.
Investeer in jezelf.
Het belangrijkste is om in jezelf te blijveninvesteren, bezoek meetings, verdiep je in marketing en ontwikkel jezelf toteen goede webmaster. Het is een groeiende industrie waar je onwijs veel geldmee kunt verdienen.
You may also like